I'm an actor living in central Texas. My creative journey started out some years ago with photography. I've
 been taking pictures since 2012 after receiving my first DSLR camera as a gift -- photography gave me a sense of purpose & I quickly became obsessed with the new hobby. (for years prior, I floundered around not knowing what to do with my life - I was seemingly happy on the surface but, deeper down felt unfulfilled & wanted more.) -- 2012 was a major turning point for me -- It was the year I stopped smoking cigarettes, found purpose, & took control of my life and future. I had big adventures, became closer with my spouse & family, made new friends, reconnected with old friends, & found numerous ways of expanding and pushing my own personal boundaries.
It's been a journey and since that time my creative work has appeared in dozens of printed & digital publications some of which are listed below.
As it does, one creative endeavor leads to another and in the spring of 2017 I participated as background talent&stand-in for National Geographic's mini-series, "The Long Road Home". Being involved in that particular show had touched me so deeply. This was my first time on a movie set and as wife of a combat veteran this one really hit home. I re-felt some very powerful & very real emotions. I fell in love with the idea of acting during this shoot and since then have attended acting classes, been involved in a number of television shows/commercials and will continue to pursue acting as a career.
In addition to these creative ventures I enjoy selling vintage jewelry, collectibles, and some of my artwork online and in downtown Belton, Texas. 
Improv Classes at The Institution Theater in Austin, TX (2018- Current)
Audition Workshop w/ Tom Booker in Austin, TX (2019)
Acting Classes at Next Level Acting Studio in Houston, TX (2017-2018)
Attended film photography workshops at Landmark College in Putney, VT
- Contributing stock photographer at iStock, Shutterstock, Dreamstime & More; Photography included in the 2012 ATTS art exhibition in New York City; Photography included in: Art Takes Times Square, Book; Photo Credits & Articles in: The Hills Magazine, The Commons Newspaper, Monadnock Living Magazine, Pregnancy & You Magazine... iMeraki clothing model & more
Favorite Photography Equipment
: 
Nikon d600 camera body, Nikon 85mm fixed lens, Nikon 35mm lens... Canon 5d markII body, 
Samyang 14mm f/2.8 Ultra Wide Fixed Angle Lens, 
Canon EF 50mm f/1.8 STM, 
Canon EF Telephoto Zoom 75‑300mm f/4‑5.6, 
Opteka 85mm f/1.8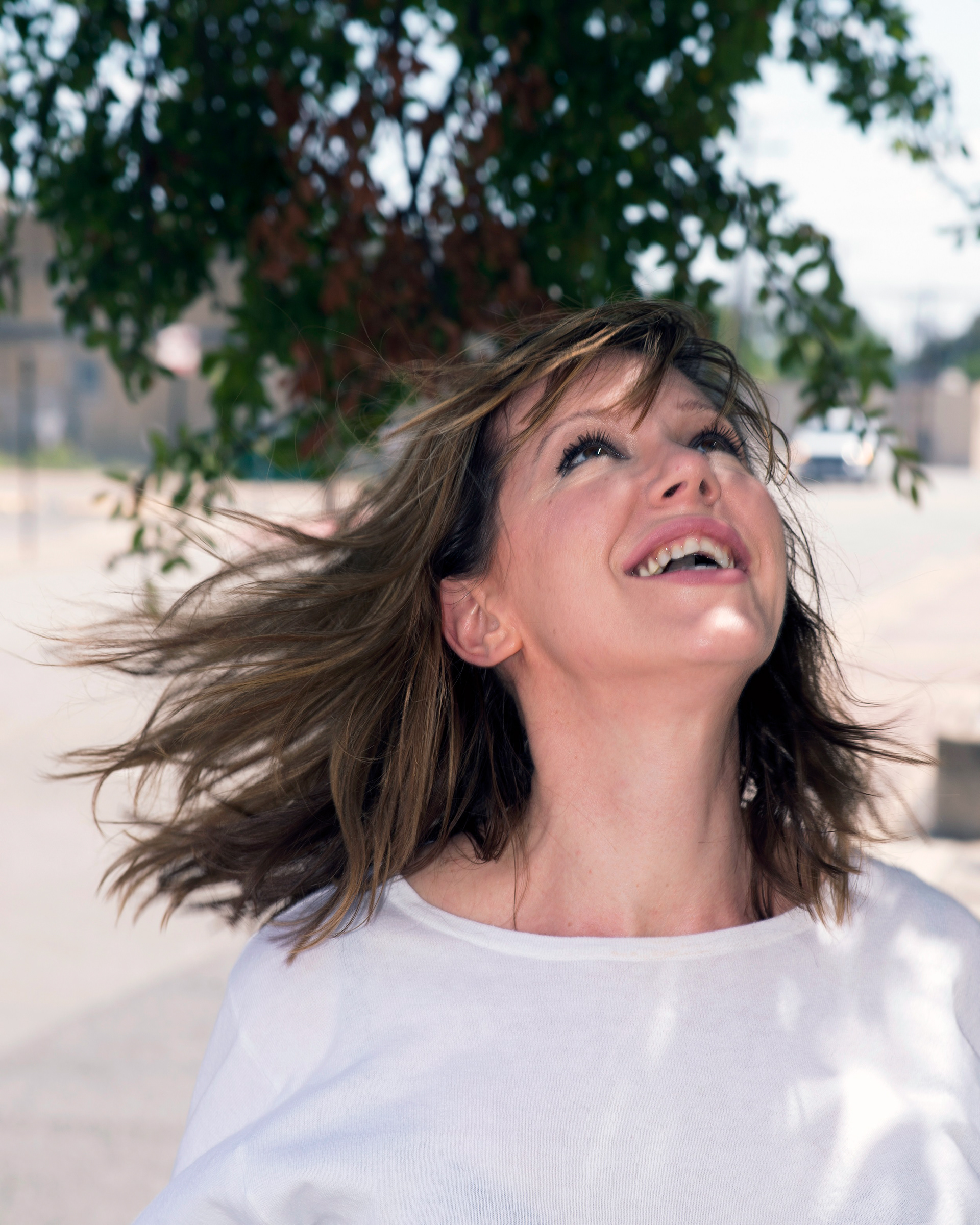 I'm grateful for every day, every moment, every smile, & every person in my life. 
❤️ Thanks for supporting my art & small business ❤️